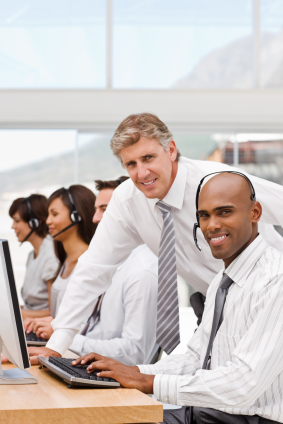 Portland Commercial Collections
Overwhelmed with your commercial bad debt receivables in the Portland, Oregon area? We have highly seasoned commercial collectors and key support staff that can manage the collection of your commercial debt and provide your company with professional results.
Portland, Oregon
Commercial Collection Agency

If your company requires a collection agency or a collection attorney to collect your commercial accounts receivable in Portland, Oregon, we have the solution. We provide superior commercial collection agency services in the Portland area and throughout the State of Oregon, no matter where your debtor is located. We can also help with litigation against your commercial debtors in Portland by utilizing our legal network of collection attorneys developed since our agency was founded in 1963.
Performance Source II, LTD. has provided successful commercial collection campaigns for both large and small businesses in the Portland area, Oregon statewide and nationwide for over 50 years. We now collect in 200 countries worldwide. Our collection agency provides a low contingent rate of 22% on commercial claims placed in excess of $300.00. Results are key to the success of any collection agency and we provide them in not one but two categories for our valued commercial clients, collection recovery rate and personable service. Our collection recovery rate is considerably above the national average for commercial receivables collected and our client service is always superb and what you would expect from a world class organization.
Should your company be searching for a top of the line commercial collection agency to handle your Portland bad debt portfolio, then please consider the professional services that we provide. We have many references and testimonials that we can share with you to instill confidence in our abilities and performance in the commercial debt collection arena. We only ask that you consider utilizing our commercial collection agency to collect your Portland receivables for one reason and one reason only...because we are different from the rest!